Fortschritt E 512 is a grain harvester manufactured by VEB Kombinat Fortschritt Landmaschinen in the German Democratic Republic from 1967 to 1988. Its successor was the type E 514. The machine was powered by a four-cylinder diesel engine IFA 4 VD 14.5 / 12-1 SRW with an output of 105 hp. and a volume of 6560 cm³.
During two decades of production, more than 51,000 pieces were produced.
The thresher has been imported to Czechoslovakia since 1968 and a year later won a gold medal at the Brno fair.
The output of the combine harvester was 105 horsepower. Power was provided by a four-cylinder 6.56-liter IFA diesel engine at 2000 rpm. A version with slope leveling for use in mountainous terrain - E 512 AL - was also produced in small quantities. This special version was equipped with a Perkins engine with an output of 158 hp.
In the second half of the 1970s, by 1978, almost 3,000 E-512 combines had been produced each year. With the launch of the new E-516, production of the E-512 was halved and demand continued to decline until 1988, when production ceased.

Our model was created on the basis of cooperation and according to the model of the Fortschritt E512 combine with the STS cab of Mr. Boroš. We photographed the combine and documented the parameters and technical specifications. Subsequently, we entered the documents for production. The model was made for us by Autocult. The model is in a limited numbered series of 333 pcs.
We thank Mr. Boroš for his cooperation.
Technical data:
Cutting deck width: 420 cm exceptionally 570 cm (at low yields)
Threshing drum width: 1280 mm
Threshing drum diameter: 600 mm
Throughput: 7 kg / s
Grain hopper volume: 2300 l
Separating device: 4 shakers with area 5, 2 m²
Travel speed: 1–20 km / h
Engine type: 4 VD 14.5 / 12-1 SRW
Engine power: 105 hp
Number of speeds: 3 forward, 1 reverse
Travel: variator with manual transmission
Real machine - template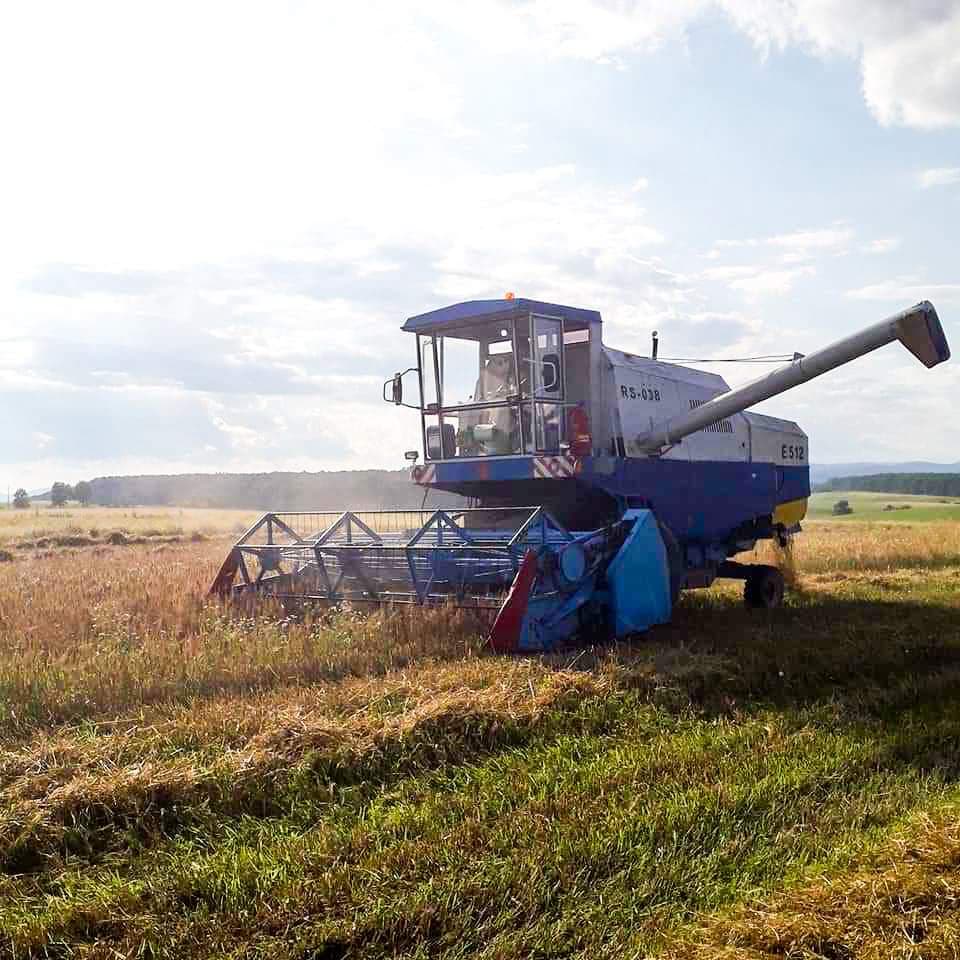 Machine measurement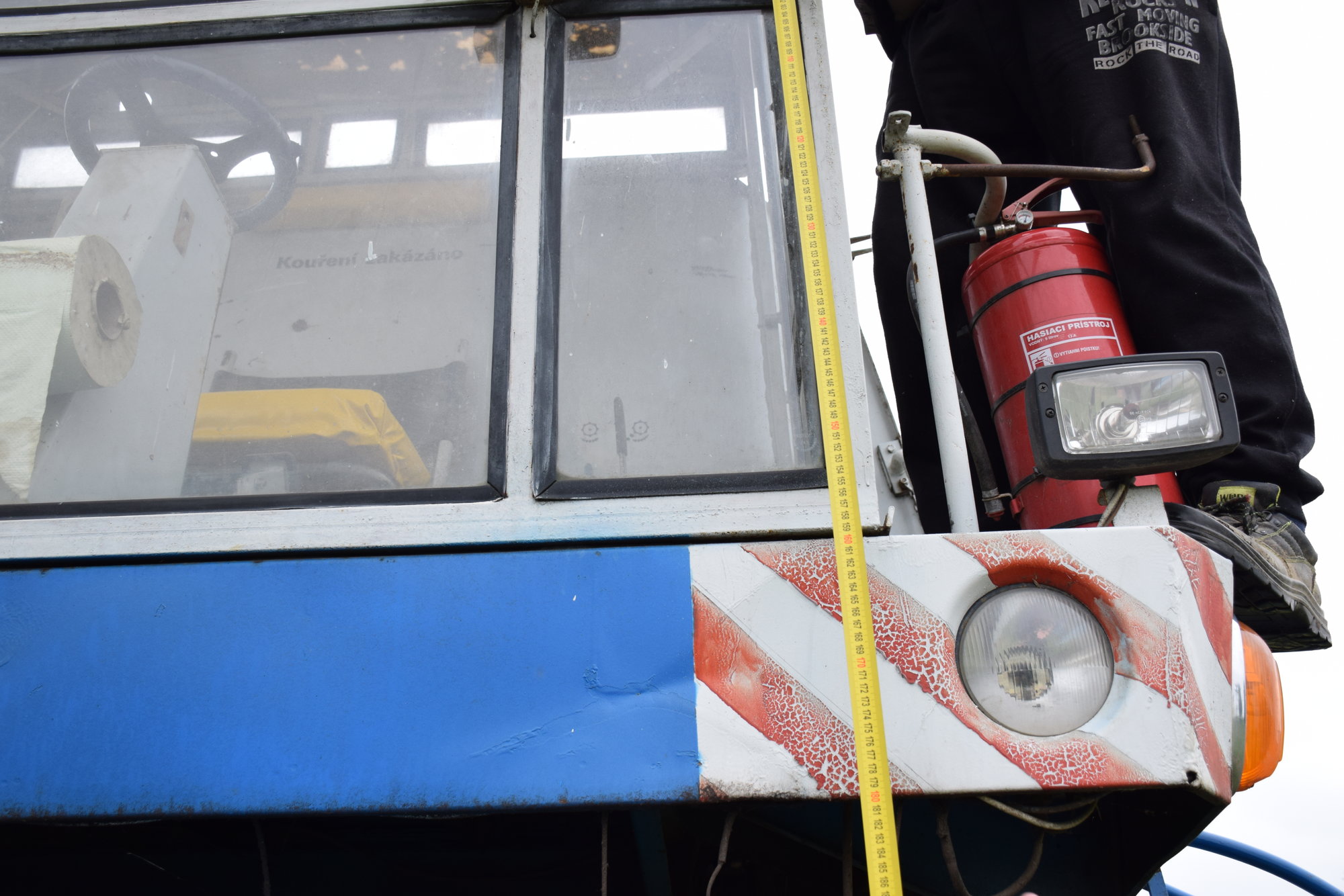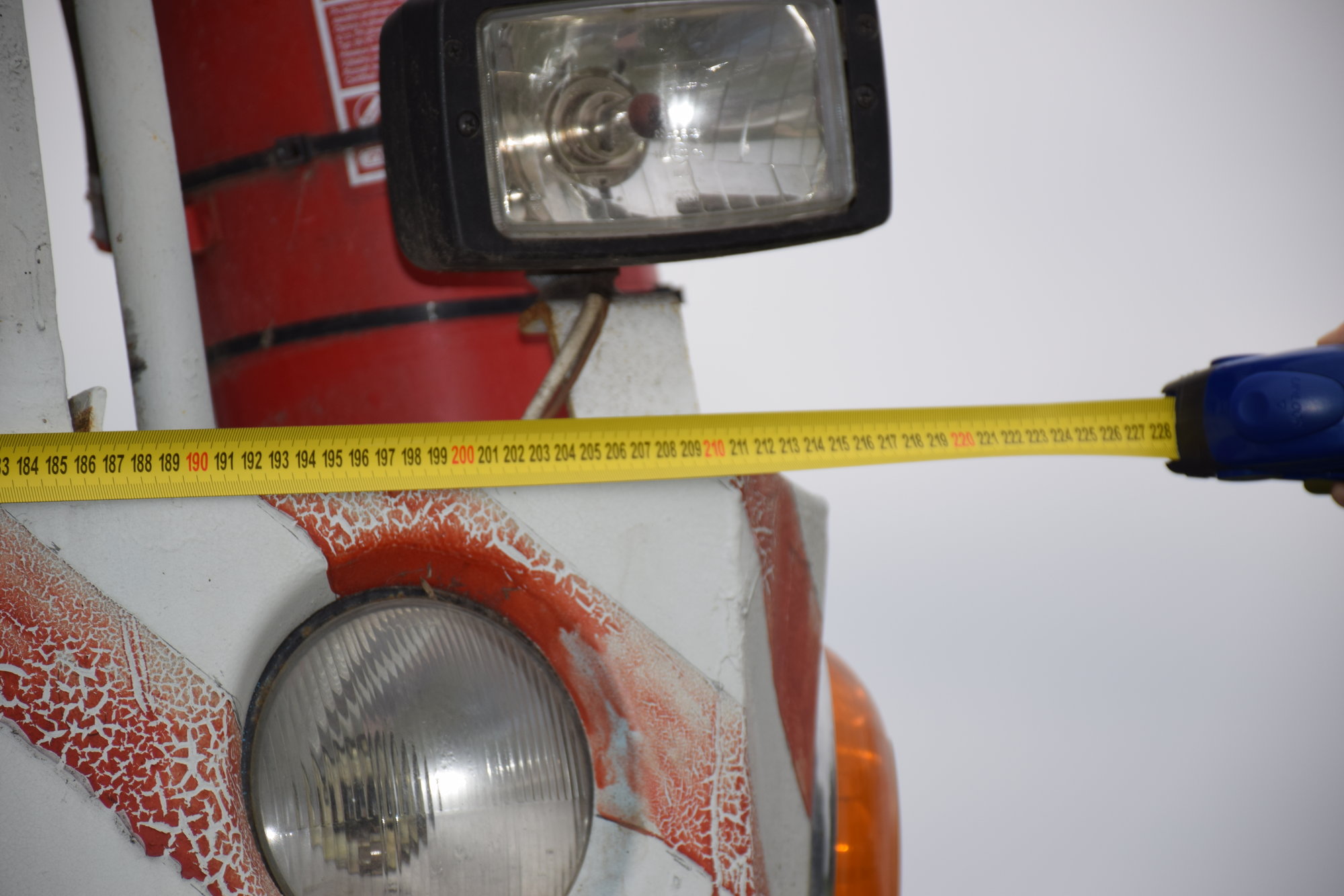 1. Prototype



2. Prototype



3. Prototype



4. Prototype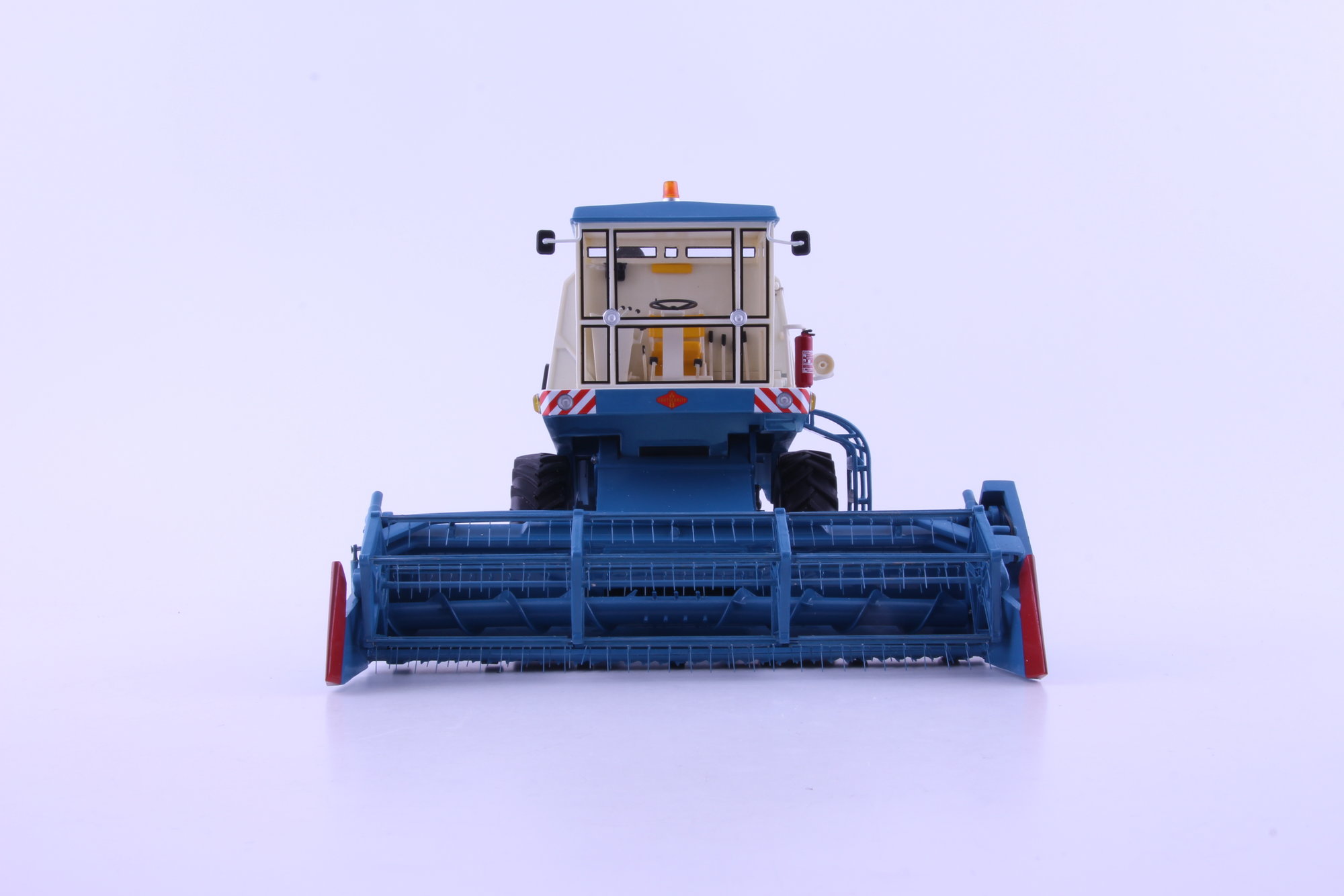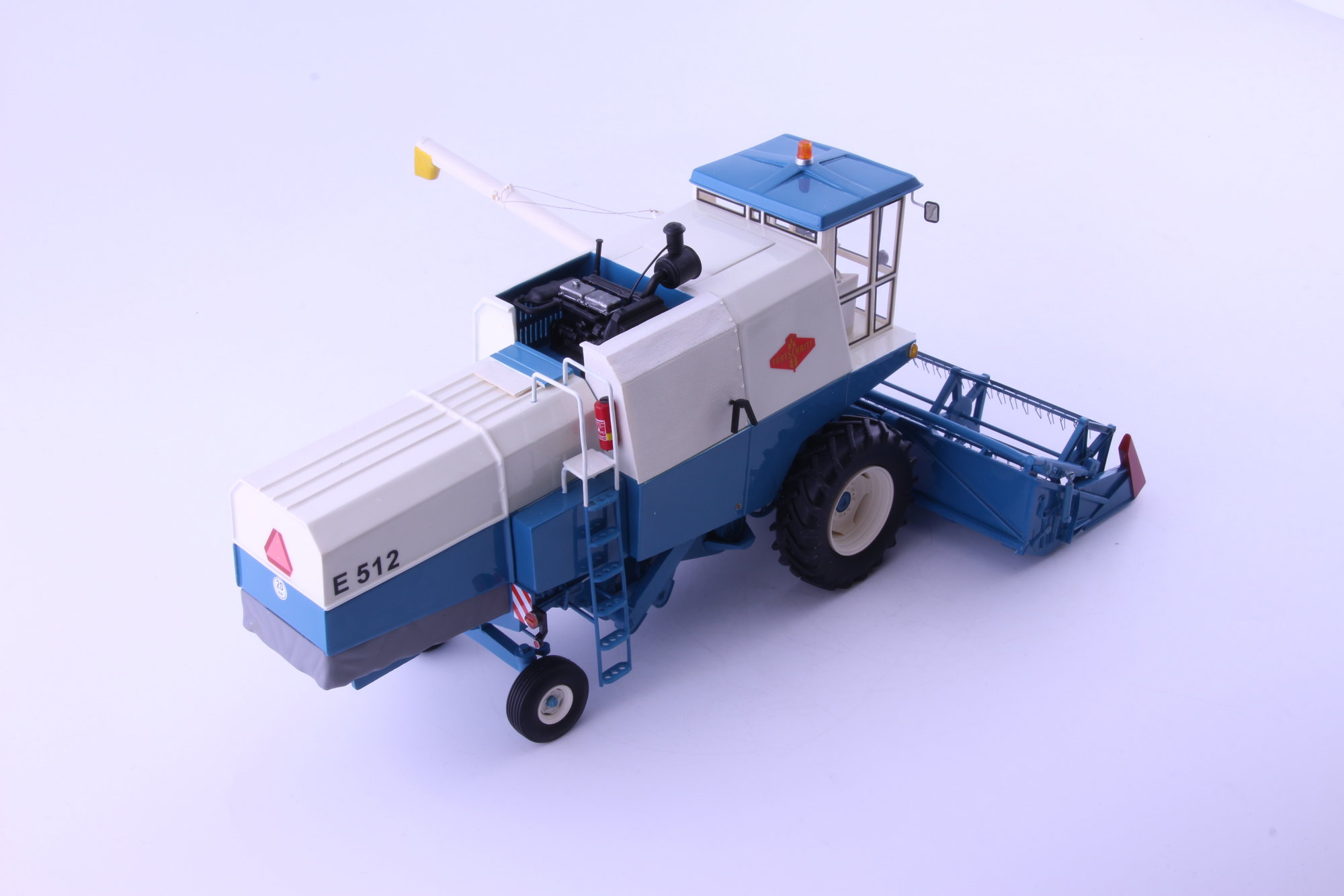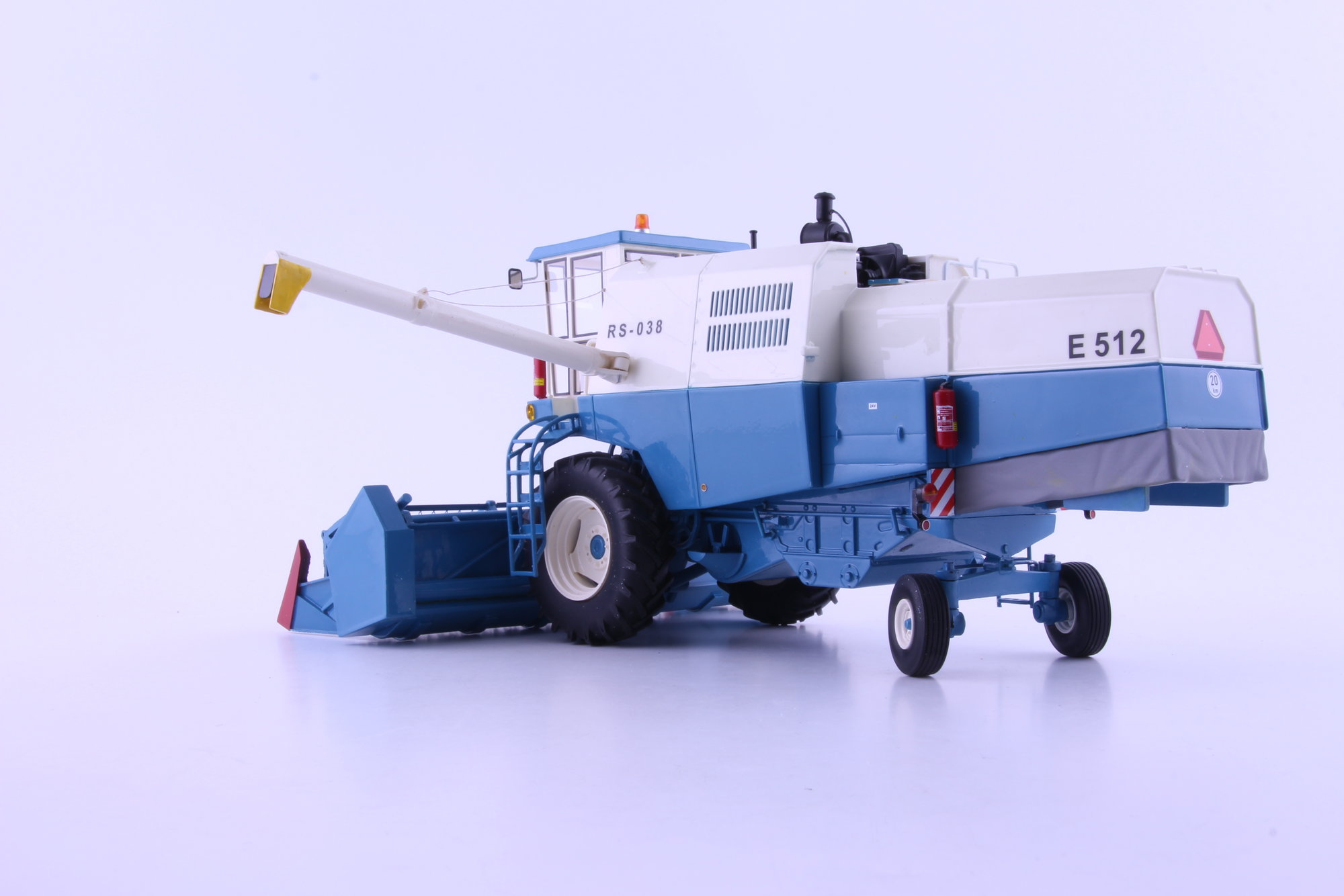 Final model